Montana Sapphires

Few are aware that the United States has not just one, but several sapphire deposits, all in the same state.
When it comes to the American stone, Montana reigns supreme. Facet-quality sapphires are mined at four different locations. The azure blues of Yogo Gulch can stand with some of the best from Asia and Africa. Only their small size has kept them from succeeding in world markets.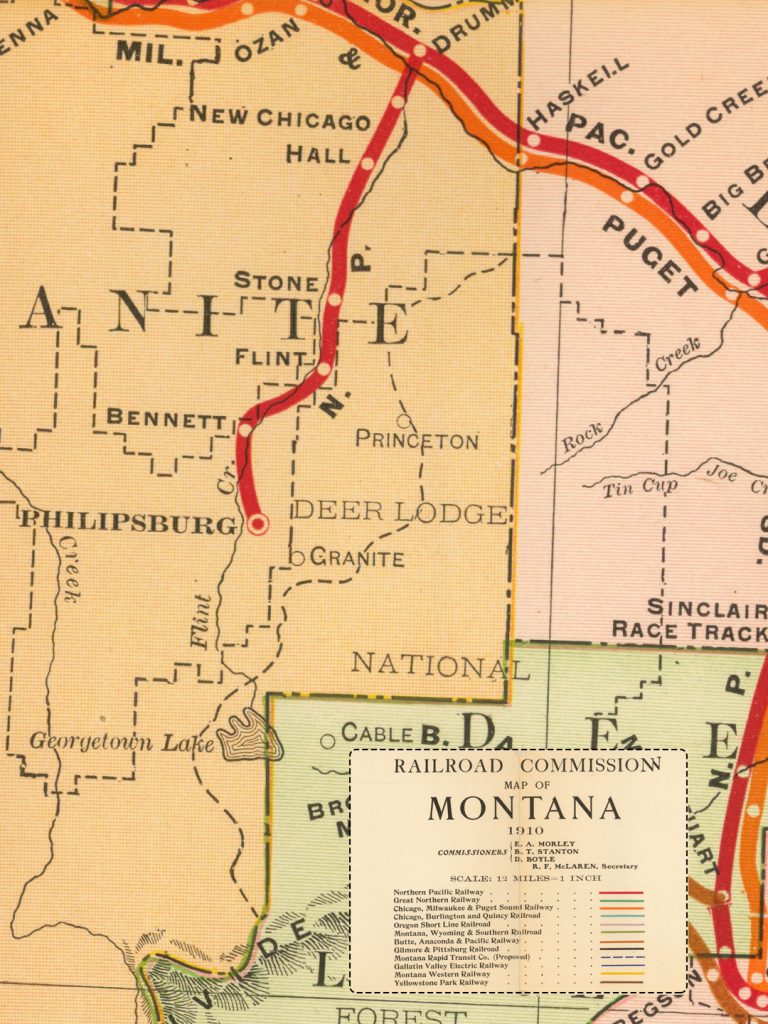 Further west, fancy sapphires are found at Rock Creeks. These deposits produce larger material, but the colors tend to be pale. In the past, these saw mostly industrial usage, but with successful development of heat-treatment technology, there is renewed interest in Montana sapphires. In particular, Rock Creek has massive reserves, making it one of the richest sapphire deposits in the world.
Sapphires of various colors are found in the Rock Creek area, which, in terms of concentration and size, is the state's richest deposit. Loctated 16 miles (26km) southwest of the town of Philipsburg, in Granite County, mining is centered chiefly along two tributary gulches of the west fork of rock Creek, Anaconda Gulch and Sapphire Gulch (formerly Myers Gulch), Farther north, some mining has also been conducted along Quartz Gulch ad Cornish Gulch. The largest claim at Rock Creek is Gem Mountain.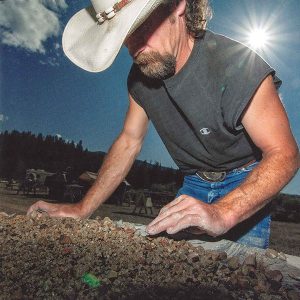 Rock Creek produces sapphires similar to those found along the Missouri River, except that a somewhat wider range of colors is common, with some stones of deeper hues obtained. Overall, the yield from Rock Creek is among the highest in Montana.
Stones from Rock Creek are   generally pale; some are dull and translucent and many show irregular or zonal distribution of color, with a brightly colored spot near their center. Parti-color sapphires are sometimes found and are locally termed pinto sapphires. The most common colors are pale blue, blue-green, green, pink and yellow. Blue or blue-green sapphires with a central orange or yellow spot are also seen. In many ways, the large assortment of odd colors at Rock Creek brings to mind the fancy sapphires of Umba River, but Rock Creek stone generally show less color intensity. The vast majority of stones reaching the market today have been heat-treated. Skillful heat treatment produces more intense colors, particularly yellows and oranges.
In conclusion, the tremendous range of colors makes them a delight both to collect and to place into custom jewelry.
** Excerpts from 'Ruby & Sapphire" by Richard W. Hughes