History
History
Santpal's love for gemstones started early, here is the essay he wrote for high school graduation in 1978.
"Burmese days" with family history and timeline 1890-1978.
The British completed the annexation of Burma into British India towards the end of 1885, sending King Thibaw and his family to exile in India.
It is not clear but apparently Ladha Singh my great-great grandfather moved into British Burma and settled in Mogok with his 2 sons Mehar Singh and Ajab Singh. Mehar Singh was my great grandfather.
They started the ruby mining and trading business by opening up their firm "Ladha Singh, Mehar Singh and sons" in 1890.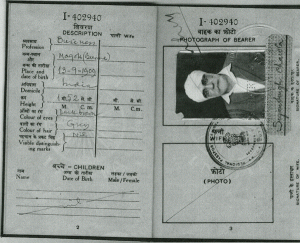 Sujan Singh my grandfather was born in Mogok in 1909 – He grew up in Mogok and did his high school studies in India – Ruby trading was his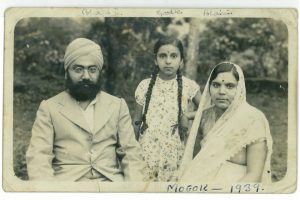 business and he was an expert from the age of 20! My mom Surjit Chawla was born in Mogok in 1931 – and must have seen the ruby mining and trading business in action as she was a kid – they moved to India as refugees at the outbreak of WWII in 1942 and stayed in India thereafter. Sujan Singh did return to Burma in 1946 end – but found that his business had not survived the war – all contacts were lost – and local lords had taken over the land and surrounding areas – he returned to India to settle down there permanently.
My mother married my father Jaginder Singh at Calcutta in 1959 – she returned to Burma after being away for 17 years – but this time as a bride – they settled in Rangoon and I was born there in August 1960. With upheavals of the "Burmese way to Socialism" rocking Burma a steady stream of business people were leaving the country in the early 1960's – my parents left with 2 young children in early 1963 headed for Bangkok.
My father Jaginder Singh started the business in Bangkok under Sujan Singh's guidance in 1963. He established S.S. Agencies in that year, through his perseverance and hard work the company thrived and prospered through the years.
I joined the business part time in 1978 after completing high school – the lore and history of rubies and sapphires mesmerized me from the early days – trips to the mines started at age 12 – and I was actually buying and selling these gems by age 18.
The fifth generation had arrived on the scene….
"Letter"
Letter written by Surjit Chawla in 1982
Giving a telling description of the times..