ICA Congress 2019 to be held in Bangkok, Thailand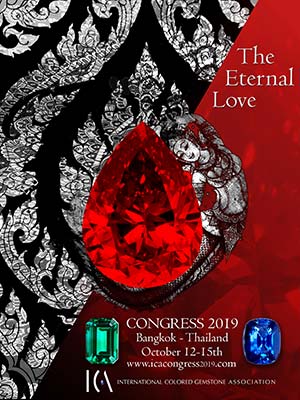 The 19th ICA Congress will be held in Bangkok from 12th to 15th October, 2019 at the Shangri-La Hotel, Bangkok. Thailand is going to be the first country to host the event for the 3rd time 1987, 2005 and 2019. The Congress will be attended by approximately 200-300 international members from 50 countries along with 200 Thai delegates.
The biennial ICA Congresses are organized in member countries spanning the globe. Many industry experts share their knowledge and insights with an audience of trade peers, industry professionals and ICA members.
Sant Enterprises is playing a major role as sponsor and organizer in the event. Mr. Santpal Sinchawla in his capacity as the ICA Secretary is also part of the Steering Committee for the Congress.
For more information about the Congress please log on to www.icacongress2019.com