2014 GIA Global Leadership Program at Harvard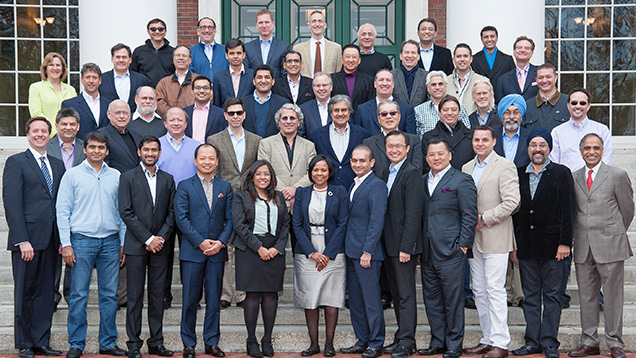 GIA along with the prestigious Harvard Business School introduced a four-day program, for a select group of participants from the gem and jewelry industry. 2014 was the inaugural class and Mr. Santpal Sinchawla was one of the participants in the Executive Leadership Program.
The program focused on three primary themes i.e. Strategy, Customer Connectivity and Leadership. The program included a variety of key learning activities and methodologies like Case Studies, Interactive Lectures, Learning Groups, Experiential Exercises and Interactive Multimedia. The program was headed by Dennis Campbel, professor of Business Administration at Harvard Business School.
After the end of the program participants received certificates for the successful completion of the program from Harvard Business School.