Legacy of Sant Eneterprises from it's Mogok Days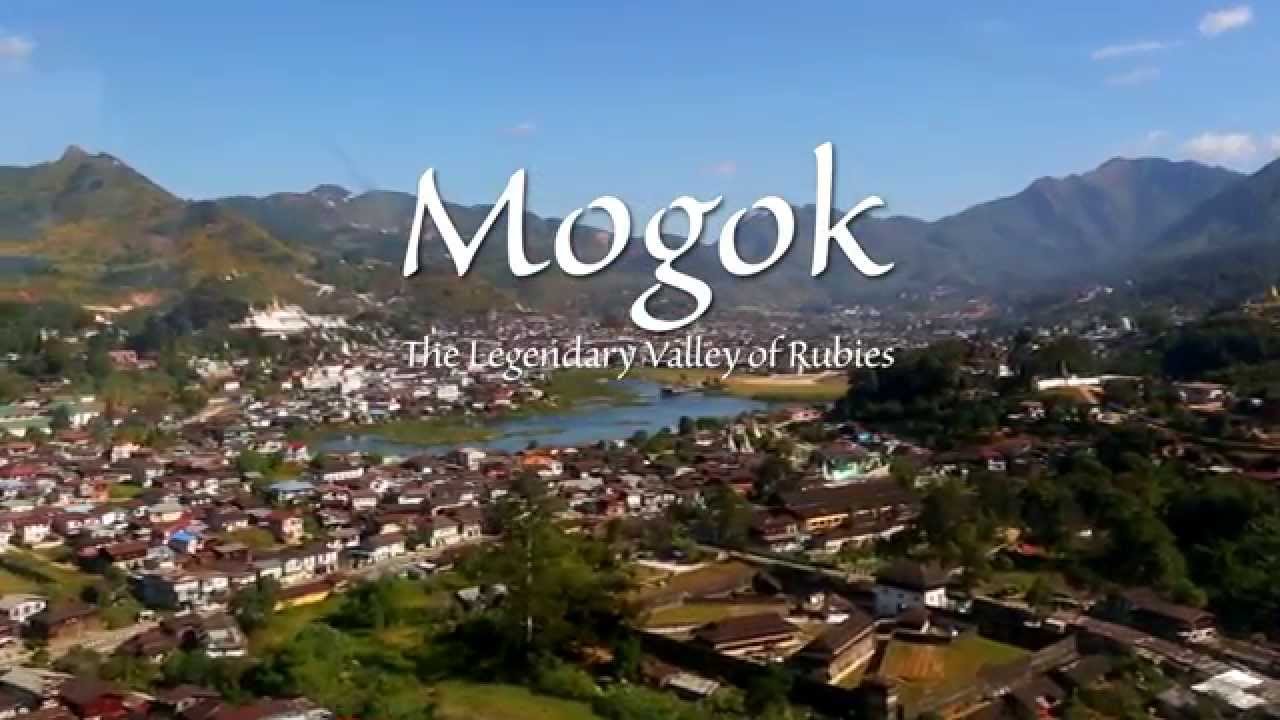 The ancestors of Surjit Chawla were one of the first Indian families to shift to Mogok, Burma and involve themselves with the trade of gemstones under the name Ladha Singh Mehar Singh & Sons in 1886.
In 1942 Surjit Chawla was the happy eight year old daughter of an Indian couple, Sujan Singh Chawla and Kirpal Kaur Chawla, who had established themselves as ruby dealers in the Mogok Valley. Indians have a long history of involvement in the gem business in the Far East and beyond so it was no surprise when many settled in Mogok after the British completed their conquest of the area in 1886.
But World War II and Japan's invasion of Burma would transform the lives of the Cawla family. They were forced to leave Burma and fled the country on a boat bound for Calcutta in India. The very same boat was sunk by a Japanese torpedo on its next trip. In 1959, after years of exile, Surjit returned to Burma, where she married another Indian native, Jaginder (Yokin) Sinchawla. But in 1962 she became a refugee again after Ne Win took power and outlawed the private gem business and banned Indians from owning business in the country. The couple finally settled in Bangkok, where they founded what has become a world-renowned dynasty of jewelers, SS Agencies and Sant Enterprises.
Surjit Chawla wrote a poignant testimony on her forced exile from her beloved Burma.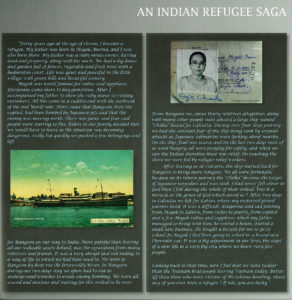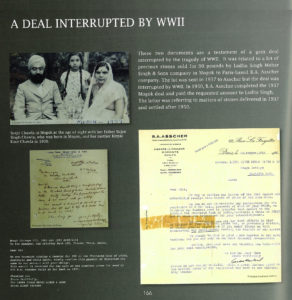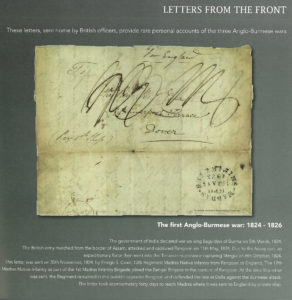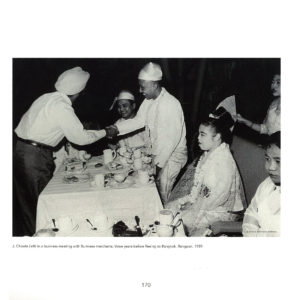 Excerpts from "Pigeon Blood Valley – On the Trail of Mogok's Famed Burmese Ruby"
By Adolf Peretti & Theirry Falise