US Sanctions on Import of Burma Ruby Revoked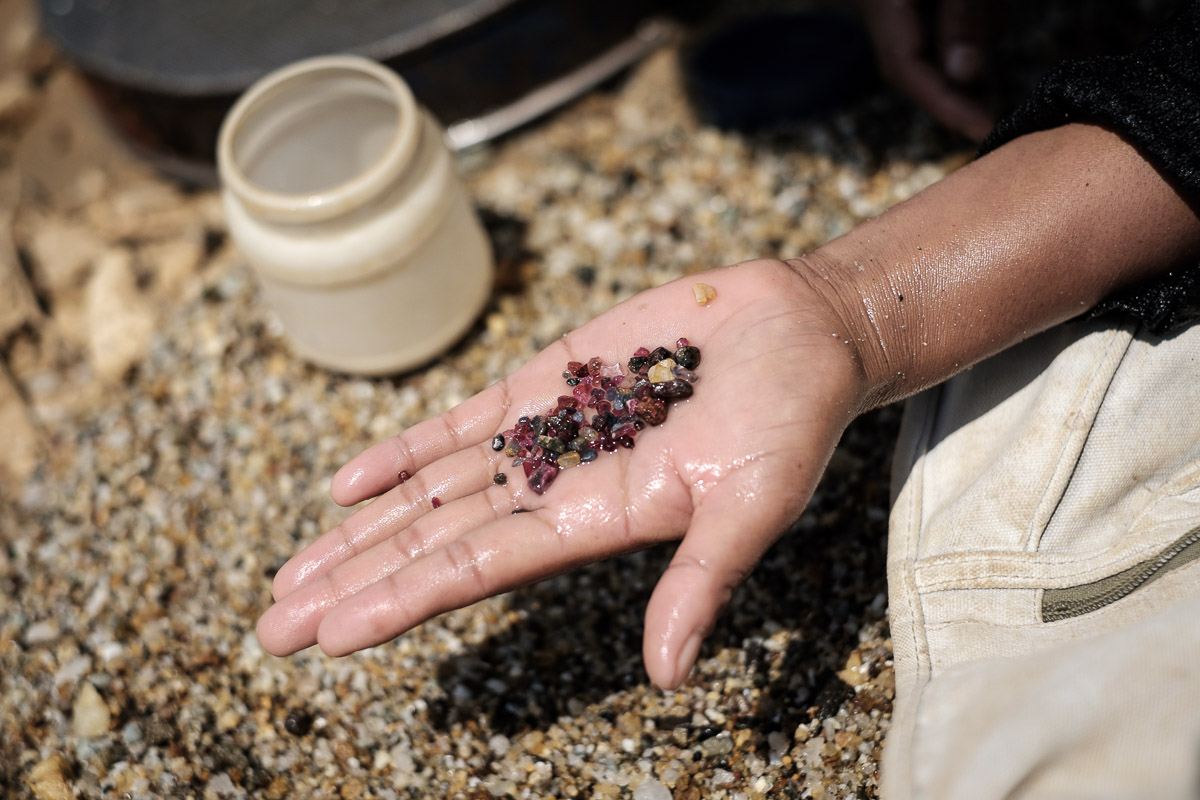 U.S.President Barack Obama has reportedly waived sanctions against the trade of
ruby and jadeite from Myanmar/Burma. The move is intended to fulfil the
announcement made last month by President Obama during the visit of State
Counsellor Aung San Suu Kyi.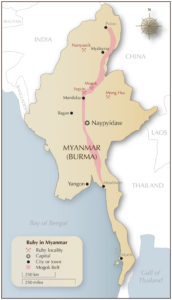 The US Treasury Department has formally announced the termination of its Myanmar
sanctions programme. President Barack Obama signed an executive order
terminating the national emergency, revoking the Myanmar Sanctions Executive
Orders and waiving other statutory blocking and financial sanctions. The
financial sanctions were imposed with the Freedom and Democracy Act of 2003 and
the Jade Act of 2008. All individuals and entities blocked pursuant to the Burmese
Sanctions Regulations have been removed from the Specially Designated Nationals
and Blocked Persons List. The ban on exports of Myanmar's jade and rubies, and
any jewelry containing them, has been revoked.
With customer interest still strong for Burma rubies and the paucity of supply for
the last eight years, it will have a positive impact. The local miners and gem
dealers are also quite ecstatic with the revocation of the Act and are looking
forward to doing business responsibly. United States being the largest gem-consuming
market in the world, the jewelers are also quite happy and keen to reintroduce
Burma rubies in their stores.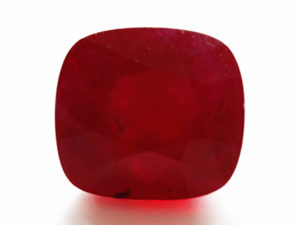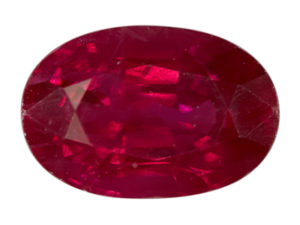 Sant Enterprises has an exhaustive collection of Burma rubies both in Heated and
Unheated. Please feel free to inquire for any requirement.