Ruby Seminar Baselworld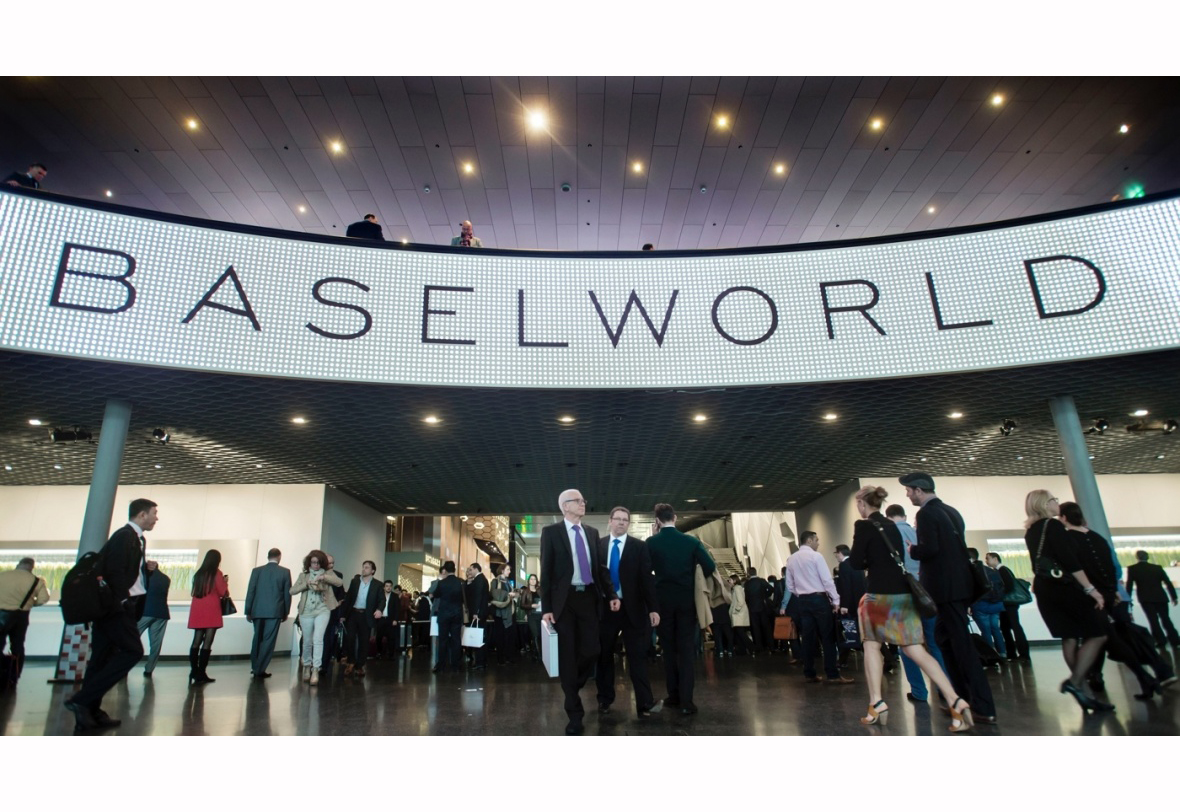 Press release Sant Enterprise seminar at Baselworld 2015
Seminar – Ruby World in Transformation featuring GRS research
---
Basel, 12 March 2015
The supply of Burmese rubies cannot meet the world markets demand anymore. Especially rubies from the prestigious Mogok area are in great demand. Nowadays, almost all available Burmese rubies are from the Mong Hsu area, which is located around 250km away from Mogok. The majority of the Mong Hsu rubies available on the market have been enhanced by heat. This leads to soaring prices for Mogok rubies, which manifests itself in record-breaking results at international auctions. In this perspective, Burmese rubies undergo a similar transformation like the Kashmir sapphires did – they become highly sought after 'Heritage-Objects'.
Today, Mozambican rubies take the place of their Burmese counterpart. They meet the markets demand in terms of quantity, quality, color and size of the individual stones. These rubies are being officially mined on a large scale without being subject to international trade-restrictions.
After achieving spectacular results at auctions, it is clear that the confidence in this product has grown. The trade believes in Mozambican rubies and prices are rising. Stones in large sizes of 10 carats and more are available, most of which are unheated and untreated.
In a new GRS documentary movie we will follow the journey of a Mozambican ruby from its rough state all the way to the finished faceted gem. A visit to Mogok is documented in a second GRS film. In this documentary we grant you firsthand access to this legendary valley of gemstones. Impressive 3D-movie sequences from the inside of a primary-mine in Mogok let you experience the difficult conditions under which these gems are being unearthed. This will make you understand why the price of these gems is continuously rising.