All India Gems and Jewellery Trade Federation seeks 'National Gems & Jewellery Council status'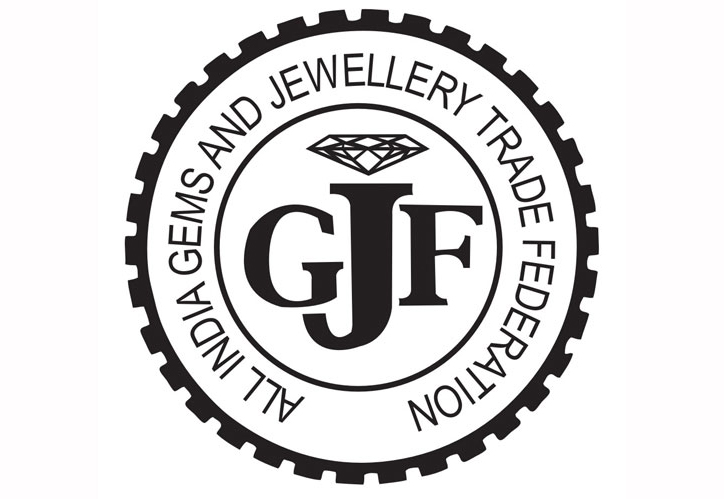 By Priyanka Singh
TNN
LUCKNOW: The All India Gems and Jewellery Trade Federation (GJF) urged the government to grant it 'National Gems & Jewellery Council status at its 9th Annual General Meeting (AGM) held recently. Union Ministry of Commerce had forwarded the file related to Council formation to Department of Industrial Policy & Promotion (DIPP) with recommendation for their considerations. The Board of Directors of GJF have approved relevant changes in the Articles of Association as per the new Companies Act so as to function as a deemed Council.
Present at GJF's AGM were Chairman Haresh Soni, Vice Chairman Manish Jain, Past Chairmen Bachhraj Bamalwa, Ashok Minawala and the Regional Chairmen too. During 2013-14, GJF increased membership by 20 percent over 2012-13. The Federation initiated over 30 events across India on behalf of the various constituents and stakeholders of the Gem & Jewellery (G&J) industry.
GJF delegations met prominent personalities including the Union Finance Minister, Members of Parliament and also initiated several awareness initiatives through apex associations such as FICCI. GJForganised several buyer-seller meets, regional leadership summits, B2B exhibitions and awards functions in different parts of India.
Talking about engaging government and policy makers,HareshSonisaid, "Policy makers and influencers have to consider the fact that our country has a history of giving jewellers and gold a significant place in the Indian economy and social framework. Imposing the gold control raj and making it the sole culprit when so many other variables come into play is not right. GJF is engaging policy makers through dialogue and exploring all options to address significant issues facing the industry such as reduction in gold import duties, abolishing the 80:20 rule; studying the impact of New Companies Act on the jewelers, facilitating a viable and practical hallmarking process."
Manish Jain, Vice Chairman, GJF, said, "For 9 years, GJF has stood by the different constituents and stakeholders of the gems and jewellery sector. As we complete a decade, we shall continue to engage the policy makers on key issues such as hallmarking, gold control raj and the new Companies Act. We shall impress upon the policy makers that jewellers don't need a licence to sell quality products to people as this practice is unheard of in any other sector or business."
GJF is the national nodal and the largest single trade body in India for the promotion and growth of trade in gems and jewellery across India. It represents over 6,00,000 players comprising manufacturers, wholesalers, retailers, distributors, laboratories, gemologists, designers and allied services to the domestic Gems & Jewellery industry. The Gems & Jewellery industry is a hand crafted and labour intensive with over 1 crore strong labour force engaged in the manufacturing of jewellery industry in the domestic sector. The Federation's mission is to support and promote the progress and prosperity of all the members in the gems and jewellery industry across India
Bachhraj Bamalwa, former Chairman, GJF, said, "GJF continues to strive towards promoting, protecting and progressing of the gems and jewellery sector. Our intent is to bring the smallest of jewellers into the mainstream. GJF grew membership by 20 percent in 2013-14 but now we have strengthen our membership drive."
In the first half of 2014-15, GJF has already organized 7 Labham training programmes in various cities such as Rajkot, New Delhi, Behrampur (Orissa), Chennai, Thane, Bangalore and Hyderabad, covering almost 1,000 jewellers who have benefited from this program. GJF intends to target 24 cities across India up-to March 2015.