ICA Congress 2017 to be held in Jaipur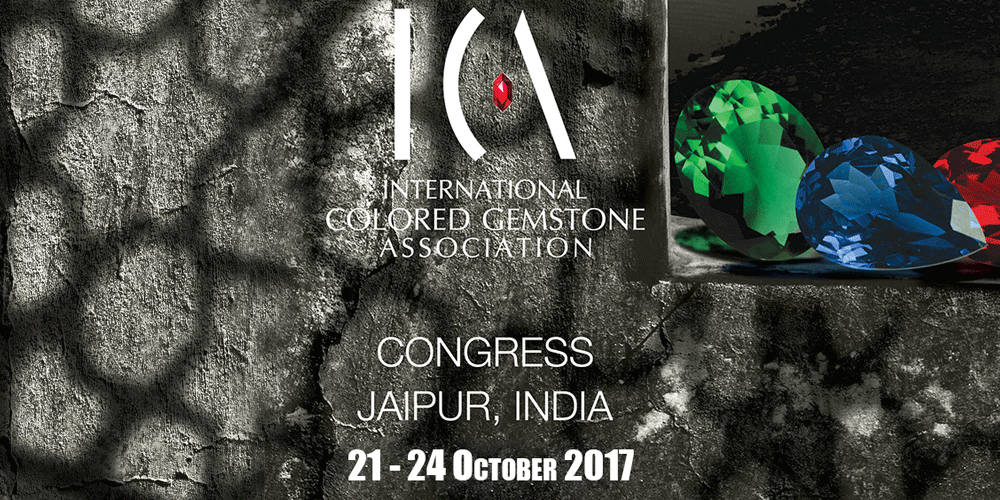 International Colored Gemstone Association (ICA) will be hosting their VII ICA Congress in Jaipur from 21st to 24th October 2017.
World renowned gemologists, miners, cutters and lapidaries, jewelry designers and industry authorities, are expected to come together to participate in one of the industry's best events. The speakers featuring in the congress will cover the most recent and important developments in international trade scenario.
The Host City – Jaipur
Jaipur is one of the most important gems and jewelry exporting cities in the world. The city with its rich history and culture, attracts the second most number of foreign tourist in India.
From tradition-bound manual processing of colored gems and the manufacture of specialized jewelry like Minakari, the long passage to a modern gems and jewelry sector has been a difficult and rather slow transition, but Jaipur has endeavored to keep pace with changing times. It has been a double challenge – living up to past glory, while moving ahead in modern times to meet growing global competition. So what Jaipur offers now is actually a glorious synthesis of the ancient and the contemporary.
India's desert capital of Jaipur, affectionately referred to as the Pink City because of the pink walls and buildings of the old city, lures visitors with its stunning remnants of a bygone era. The most popular Jaipur attractions and places to visit are the ancient palaces and forts, with elaborate architecture that serves as a resplendent reminder of their royal heritage.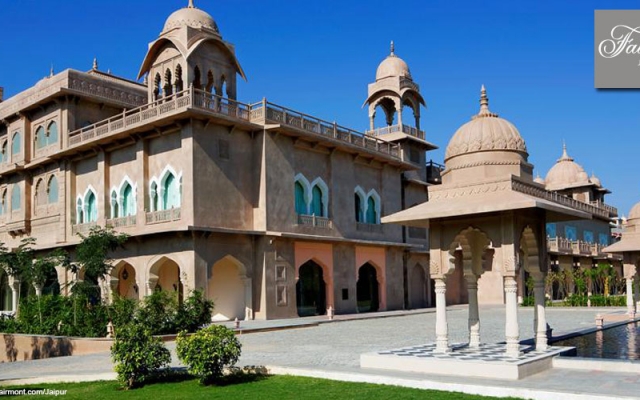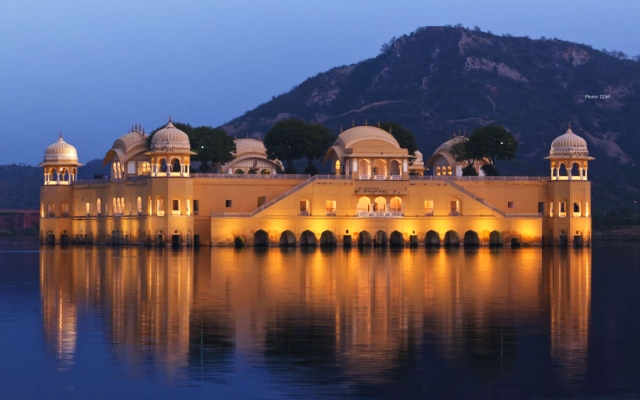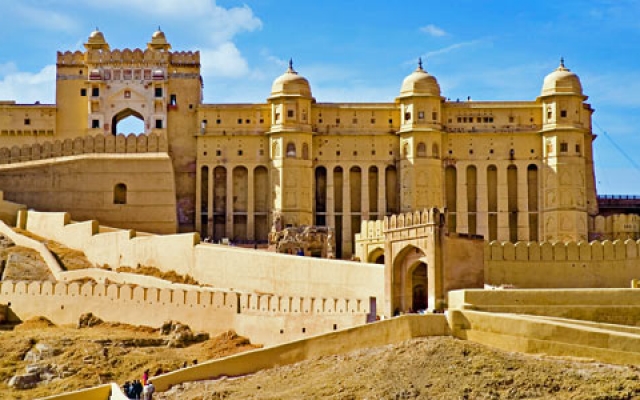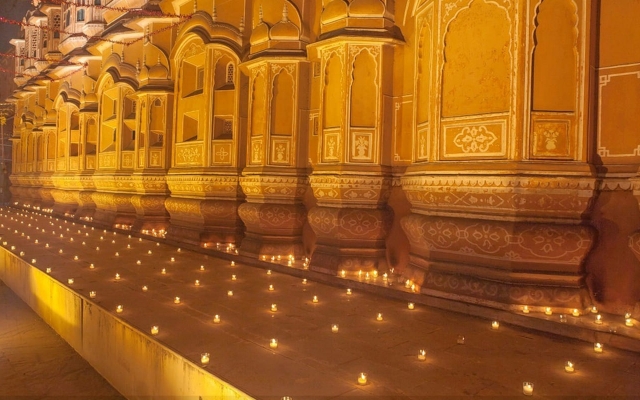 Congress Agenda
Pre Congress       – 20th October 2017, Friday: Arrival & Registration of Golfers & Others
Congress Day 1   – 21st October 2017, Saturday: Registrations, Golf-Cricket & Inaugural Dinner
Congress  Day 2  – 22nd October 2017, Sunday: Business Session
Congress Day 3   – 23rd October 2017, Monday: Business Session
Congress Day 4   – 24th October 2017, Tuesday: Half Day Session & Board Meeting,
followed by Gala Dinner
*Two Dinners ( 22nd & 23rd October 2017) at exotic Locations in Jaipur
To register for the ICA Congress click here :