New centre platform for gemstone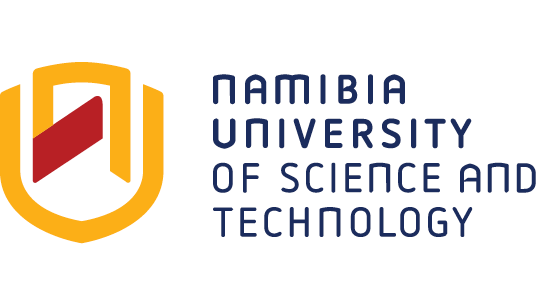 By Luqman Cloete
The Namibian
OFFICIALLY OPENED …Trade and industry minister Calle Schlettwein unveils the plaque to mark the official opening of the Keetmanshoop community market.
AN estimated number of between 5 000 and 9 000 people are either working or directly involved in Namibia's small scale and artisan mining sector.
This was revealed by trade and industry minister Calle Schlettwein when he officiated at the inauguration of the Keetmanshoop Gemstone Centre on Friday.
Schlettwein highlighted inadequate skills, farmer-miner conflict, safety training and access to markets and availability of finance for equipment as challenges hindering the small-scale mining that provides livelihood for many people.
The minister stressed the importance of value addition to the country's primary resources, saying this will bring an end associated to the "skewed economy" associated with the country's "enduring poverty".
"Government recognises that human resource development is critical to the overall development of the Namibian economy and this applies equally to the mining sector in order to strengthen its value chain," said Schlettwein.
The Polytechnic of Namibia offers gemology training at the centre initiated through partnership Sweden and Partnership for Local Democracy and Development and Social Innovation (PLDDSI), Keetmanshoop town council, and Offshore Development Corporation.
Speaking at the inauguration, Polytechnic of Namibia rector Tjama Tjivikua said the centre should provide a platform for the building of a strong gemstone industry in the country.
Tjivikua said the project requires an equally strong commitment on the part of the locals to succeed apart from the commitment of partners to continue providing support.
"You need to cease the opportunities offered by this facility and become a reference point," Tjivikua urged the locals.
Meanwhile, Schlettwein on Friday also inaugurated the Keetmanshoop community market known as !Homs-Ai which was built at the cost of N$ 26,1 million.
The handing over of equipment valued at N$ 1 million also coincided with the inauguration ceremony of the community market.